I love this picture, superbly done.
Liverpool : Capital of Culture portrait
The detail is amazing both in the foreground and in the distance. Nice to see Goodison Park just lurking on the edge of it too.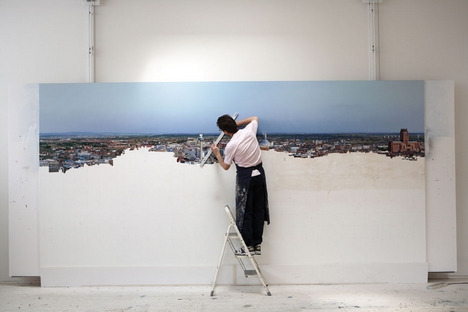 On the
Liverpool Museum website
there is a nifty little viewer that allows you to zoom in on the various bits.
Some good
images of the painting's development here
too